Relive the action of AHR 2020  and the HVAC/R School Training Symposium.
HERE'S WHAT YOU SAW AT THE SHOW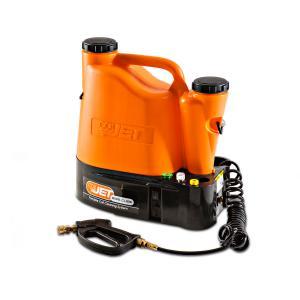 CoilJet® Cj-200E
3.375 Gal. water tank or use hose connector for continuous water supply
1.75 Qt. chemical tank.
On-board cord storage
Spray gun with quick disconnect
Up to 220 PSI spray blasts dirt and grime, but won't damage fins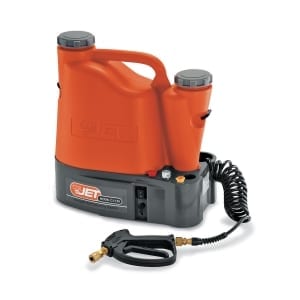 CoilJet® Cj-125
Clean HVAC condenser and evaporator coils where they are.
Applies coil cleaner and then flush with fresh water.
Carries all the water and coil cleaner you need to clean up to five, 5 Ton units using 125 psi pressure.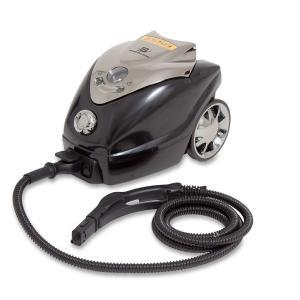 .
Dry Steam Coil & Surface Cleaner
Quickly clean and sanitize surfaces
Removes oils, grease, and dirt
Use on coils and other areas
Uses no chemicals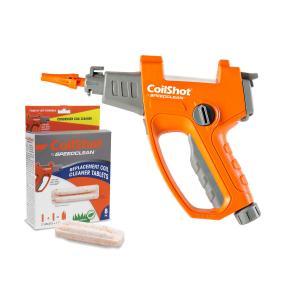 CoilShot®
Quickly and easily clean single-pass condenser coils in minutes.
Replaces bulky liquid coil cleaners with small tablets.
Plant friendly and grease-fighting formulas available.
Saves on the hassle and waste of liquid coil cleaner.
1-2 tablets per job are all you need.
THE PERFECT ADD-ON TO ANY MACHINE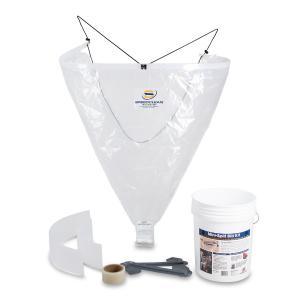 Mini-Split Bib® Kit
Quick to set up and easy to move from job-to-job.
Includes 8′ drain line for high mounts.
Keeps walls and floors safe from water and over spray.
Also available in XL size – fits ductless units 45″ – 60″