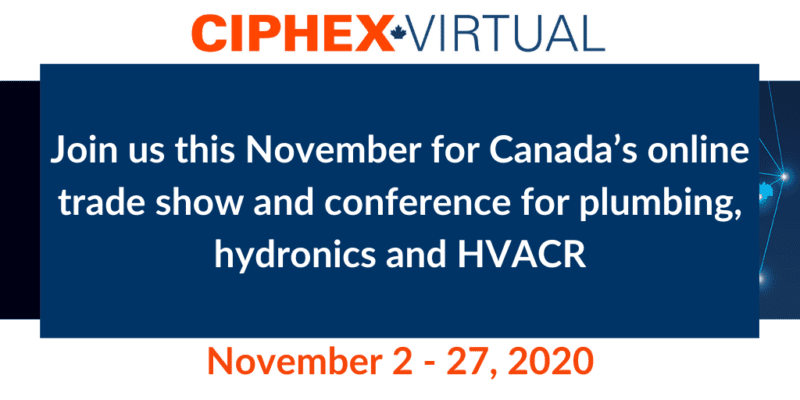 Sign Up For Our Webinar: Coil Cleaning Best Practices
Wednesday, November 18th at 1:00 PM EST
Cleaning coils isn't just throwing water on them. Depending on the coil type, the type of debris, and the type of system, different cleaning methods should be used to get the best results. Sign up for our webinar to get to the bottom of how to clean coils, and the results that clean coils can achieve.
Topics:
• Reasons for Coil Cleaning
• Coil Cleaning Prep List
• Challenges of Cleaning Coils
• Tips and Best Practices
• Before and After Test Results
• …and more
After the webinar stick around for a Q&A sessions and group chats.  
If the timing of a live session isn't perfect for you, register anyway to receive a recording.
Once registered, visit our booth to learn about our products and solutions, see product videos, and download product information.
ALSO, chat with us (during the 3 "live" days) or email us your questions OR  request a meeting.