Why Attend
Learn more about SpeedClean products and how they can help you with all your coil cleaning needs. Stop by booth 1012 and see how to clean coils with more ease, more effectively, and safely.
Products To See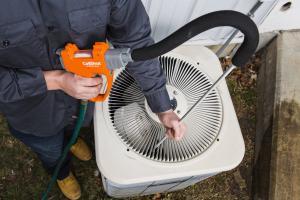 The CoilShot® condenser cleaner tool and tablet system make cleaning condenser coils faster and easier than ever before.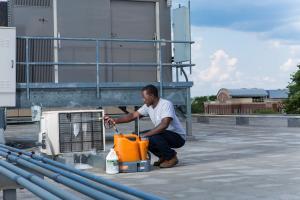 CoilJet is a portable HVAC coil cleaning system ideal for cleaning evaporator coils and condenser coil in locations where water and power may be inaccessible, such as rooftops and attics.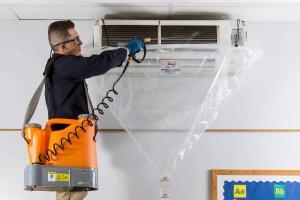 The Mini-Split Bib Kit is the fastest way to clean ductless mini-split coils, blower wheels and more.
Venue
Metro Toronto Convention Centre
255 Front St W
Toronto, ON M5V 2W6, Canada