Coil Cleaning and General Disinfection with CoilJet®
The CoilJet® from SpeedClean makes quick work of cleaning debris and grime from condenser and evaporator coils, as well as other household environments. Used together with disinfectant, you can safely sanitize any area including HVAC systems and general surfaces. Husky disinfectant is a broad spectrum hospital-grade disinfectant that meets EPA merging viral pathogen guidelines.
Now deliver professional results in a convenient and rechargeable battery-powered solution – no more garden hoses or pump sprays needed. The CoilJet® delivers a powerful spray of water and cleaning chemicals from the included tanks to safely disinfect high traffic areas. CoilJet® makes cleaning everything quick and easy. Now that's smart.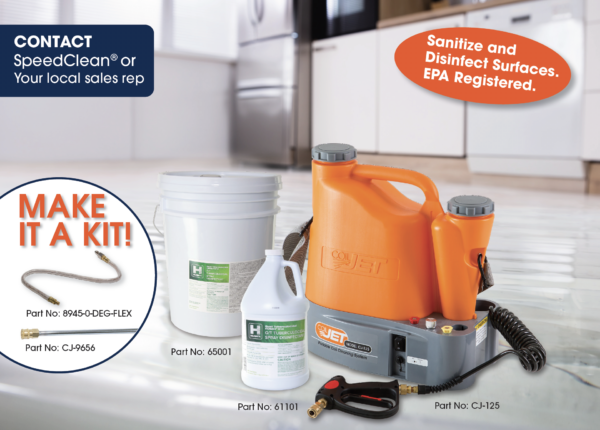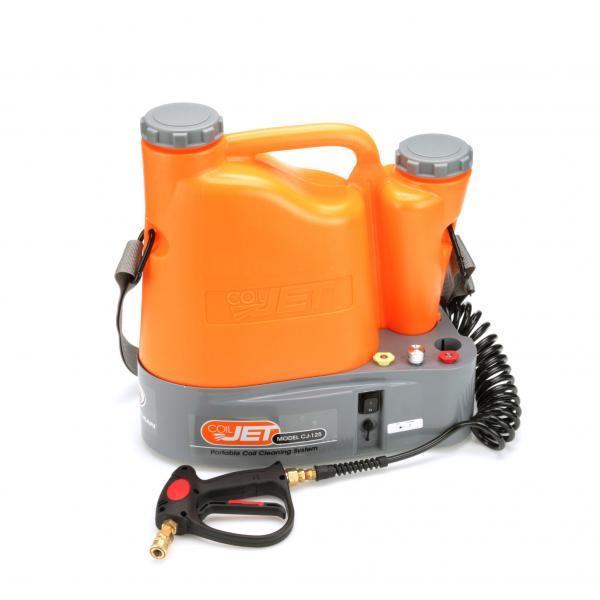 CoilJet® CJ-125
Industrial grade portable and rechargeable spraying system
Use to clean and disinfect HVAC systems, and general hard nonporous surfaces like counters, equipment, bathrooms, warehouses and more
Powerful 125 PSI (8,6 BAR) spray cleans debris and grime without damaging a surface.
Includes basic spraying nozzles. Other accessories are available.
Deep cycle, 12 V rechargeable battery lasts all day.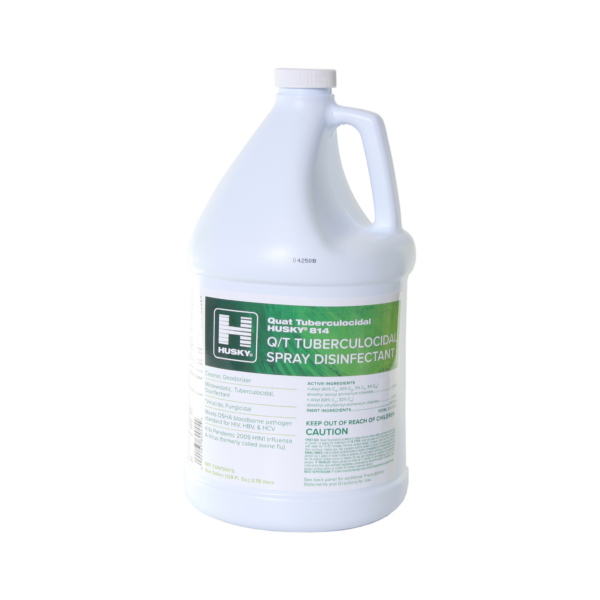 HUSKY Disinfectant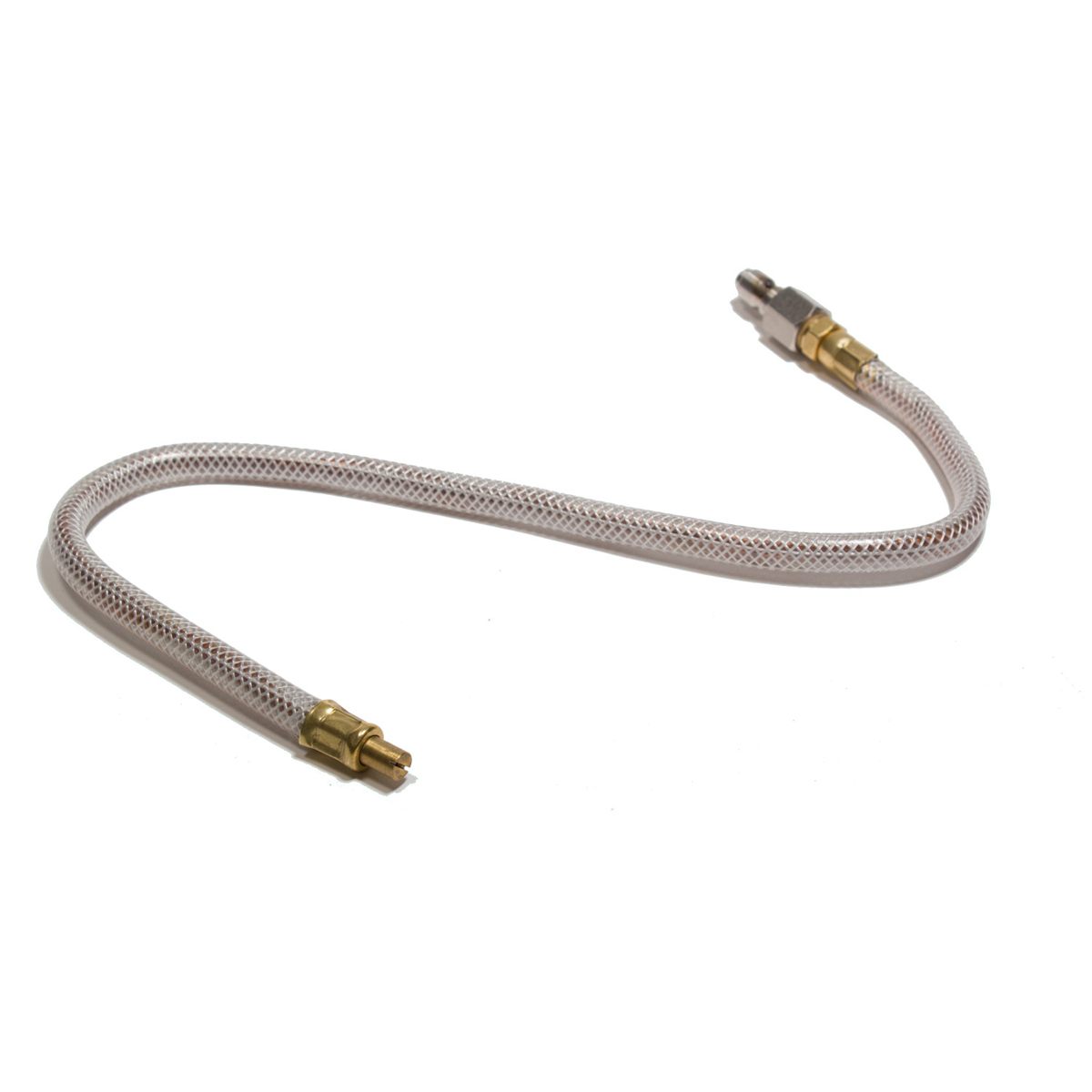 Flexible Wand
Easily access hard to reach areas.
Bend it in any direction
Perfect cleaning and disinfecting behind tough to reach areas