The Professional HVAC Contractor's Guide To Mini-Split Maintenance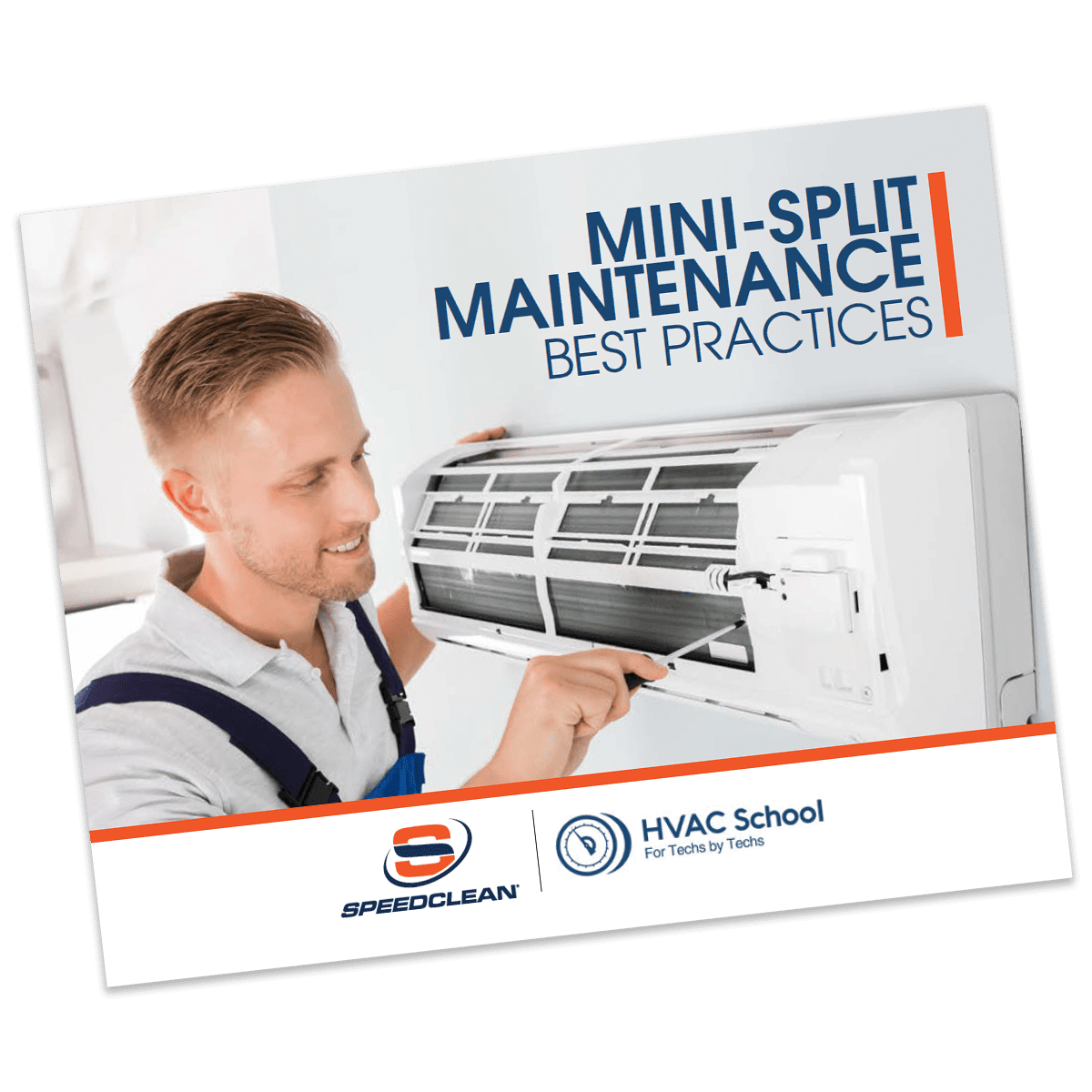 There are some sure things in our business. First, the mini-split market is on fire and shows no signs of slowing down. Not only are installs fueling great business opportunities, but the ongoing maintenance these systems need can provide even more lucrative revenue opportunities.
The second truth in our business is that if you ask ten HVAC contractors on how to maintain a mini-split system, you might get ten different answers. To help contractors identify faster, easier and more profitable methods for maintaining mini-splits, SpeedClean partnered with HVACR School, a leading professional education site for HVACR contractors to create a guide. The complimentary guide is packed with information like:
Importance of Maintenance
Step by Step Maintenance
Do's and Don'ts of Mini-Split Maintenance
Cleaning Tools and Material
…and more
MUST HAVE MINI-SPLIT MAINTENANCE TOOLS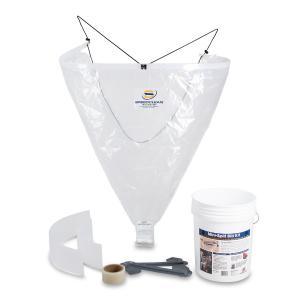 This patented technology keeps water away from walls and other surroundings and directs it into the 5 gallon bucket for disposal, so it's clean and safe all around. Clean ductless mini-split coils, fans and more.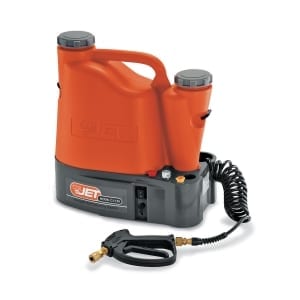 No Water, No Power, No Problem! This coil cleaner is battery operated, rechargeable and portable. Quickly cleans coils–apply coil cleaner, like SpeedyFoam® and then flush with fresh water.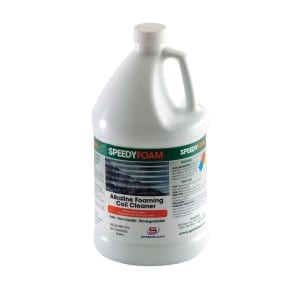 This acid-free, alkaline, non-caustic degreasing foaming formula works great with the CoilJet® to remove grime and grease. The micro bubble action moves deep into coils to lift and flush dirt and debris.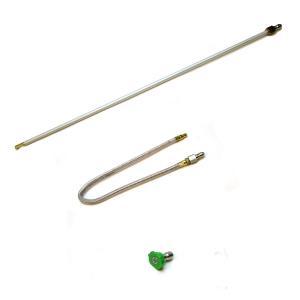 Mini-Split Bib® Accessory Kit
Kit includes a 24″ wand with 90 degree spray head, a 12″ flexible wand with 0 degree spray and a 25 degree fan-spray nozzle all designed for easier access and cleaning of the blower wheel and hard-to-reach dirt and debris.