It's about time you had a good laugh this year – get ready to fall in love with 7 funny HVAC memes from SpeedClean. From pesky customer pet-peeves to hilarious HVAC habits, everyone is sure to enjoy today's selection. Continue below and laugh your way down to the very end!
1. When you're explaining to your non-technician friends what you do every day on the job.
2. That moment you thought another technician installed the heater perfectly…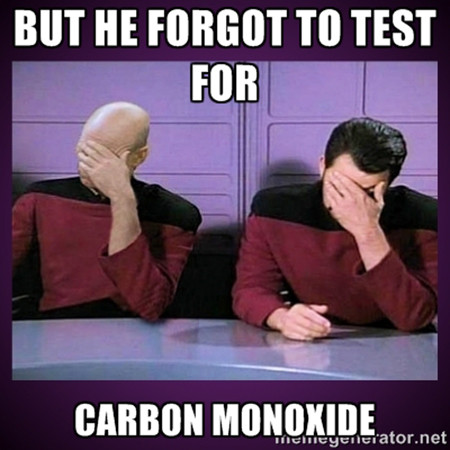 3. Me: "Ma'am, your coils are clogged."
Client: "But, I change my filters monthly."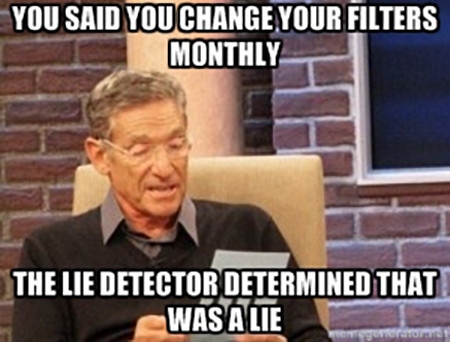 4. What that hack who did the first job told the client before you came to repair the heating system once and for all.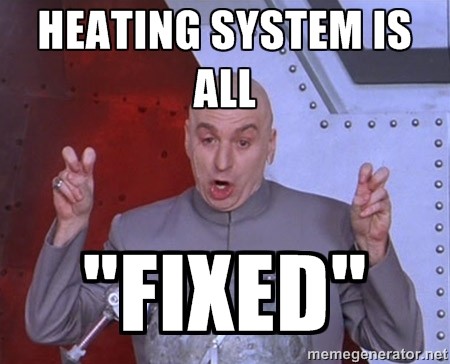 5. Your reaction when a client tries to tell you they can get the same unit on Amazon for a lower price.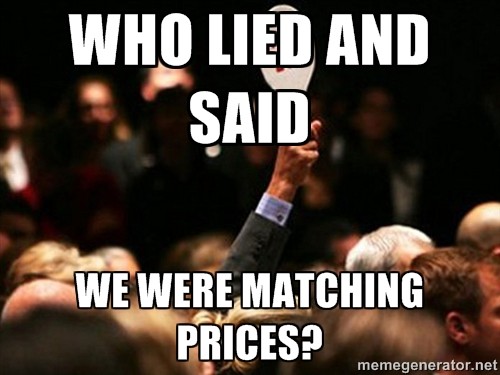 6. What you really want to say to those pesky clients following you around and asking questions when you're on the job.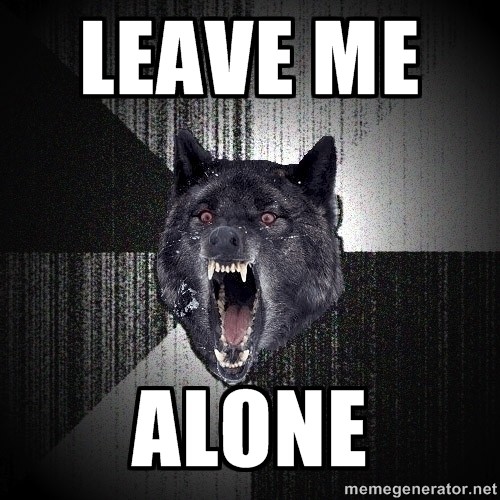 7. #FlashForward: How HVAC techs will talk after we release CoilShot® Condenser Cleaner in April 2016.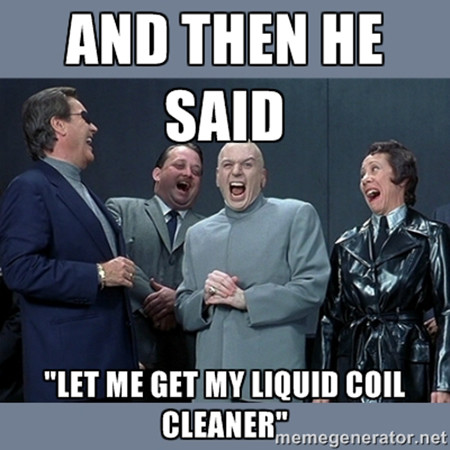 Beam me up, Scotty. I want to laugh some more, do you? Enter your email address below.