In this day and age, connecting is easier than ever, thanks to Social Media. Research indicates that 77% of small businesses are using social media. There are many variations of social media platforms, but one, in particular, can be a prominent resource for HVAC businesses, LinkedIn. With 675 million monthly users, LinkedIn provides an environment for your business to create opportunities to build professional networks, build a reputation in the field, and identify trends. Running a small business takes motivation and passion for reaching one's goals. One of the best ways to keep on track with your business goals is to surround yourself with like-minded individuals, and one of the best online platforms to do this is LinkedIn.
Building a professional network is essential to your business's growth. It provides opportunities to receive advice and knowledge from other HVAC business owners that can help you flourish whether you a seasoned business owner are just starting up. When you surround yourself with like-minded professionals, you can learn from their successes or even failures. 
Establishing a positive reputation on LinkedIn can help provide you opportunities to grow. Providing insightful and useful resources on the trade will catch the attention of publications that can lead to positive PR that will help your business become a household name. A positive reputation also provides notice to potential employees who are at the top of the field that wants to work for a great company.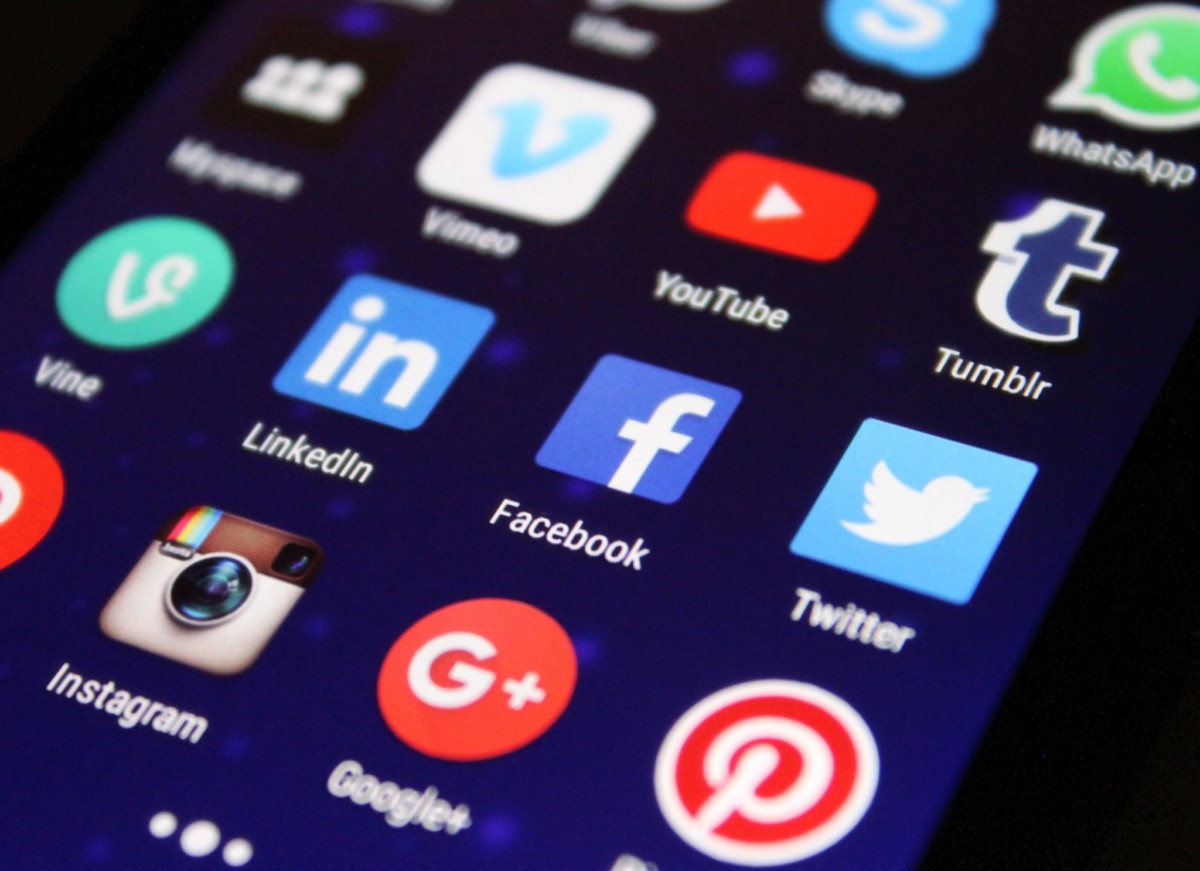 The best way to achieve building your professional network and establishing a positive reputation is in LinkedIn groups. Groups are the perfect place to learn about the newest trade trends and connect with other professionals. When you belong to a LinkedIn Group you are providing yourself with the chance to succeed and reach your business goals.
Groups to follow to get started:
The H&V News LinkedIn group has become a central forum for the building services sector, underlining our position as an essential source of information for HVAC matters. Members are encouraged to exchange views on relevant developments as our industry continues to develop and adapt to market conditions. It is intended as a discussion forum – not somewhere to post product marketing information or to advertise your services overtly! We also block recruitment personnel as we believe this should be a discussion forum, not a hunting ground.
HVAC Plumbing & Electrical Contractor Selling Best Practices
This is a group of service contracting professionals that freely shares "best practices" on how to sell residential in-home services more profitably and with higher customer satisfaction.
HVAC Specialist and Management
For all HVAC – Cooling, and Heating systems and Services specialists
HVAC, Refrigeration, and Appliance Professionals
This group was created as a networking and information sharing site for all professionals in the HVAC, Refrigeration, and Appliance Industries. This group is also open to those working in the Commercial Restaurant Equipment area as well.
The Smart HVAC Products Group allows HVAC manufacturers and service providers an opportunity to introduce their products/services to HVAC professionals. HVAC professionals can be the first to learn of these products/services and can ask questions and provide feedback to the manufacturer.
Training and Marketing in the Trades
This group is for professionals interested in training and advancing individuals in the electrical, HVAC, plumbing, and construction trades. Connect with others to talk about networking, jobs, social networking, books, best practices, and marketing strategies, among other topics.
Refrigeration & Airconditioning Professionals Worldwide
RAPW is a worldwide network of refrigeration, air conditioning, and HVAC professionals. Its goal is to connect refrigeration, air conditioning, and HVAC professionals to share information and stimulate mutual business.
This group is for Marketing, Sales, and Business Development discussions in the home service professional industry. Companies such as home improvements, plumbers, electricians, HVAC, landscapers, cleaning services, window replacements, roofers, painters, etc.
Now is the time – get on LinkedIn and get connected!
5 Tips & Tricks to Help You Succeed on LinkedIn