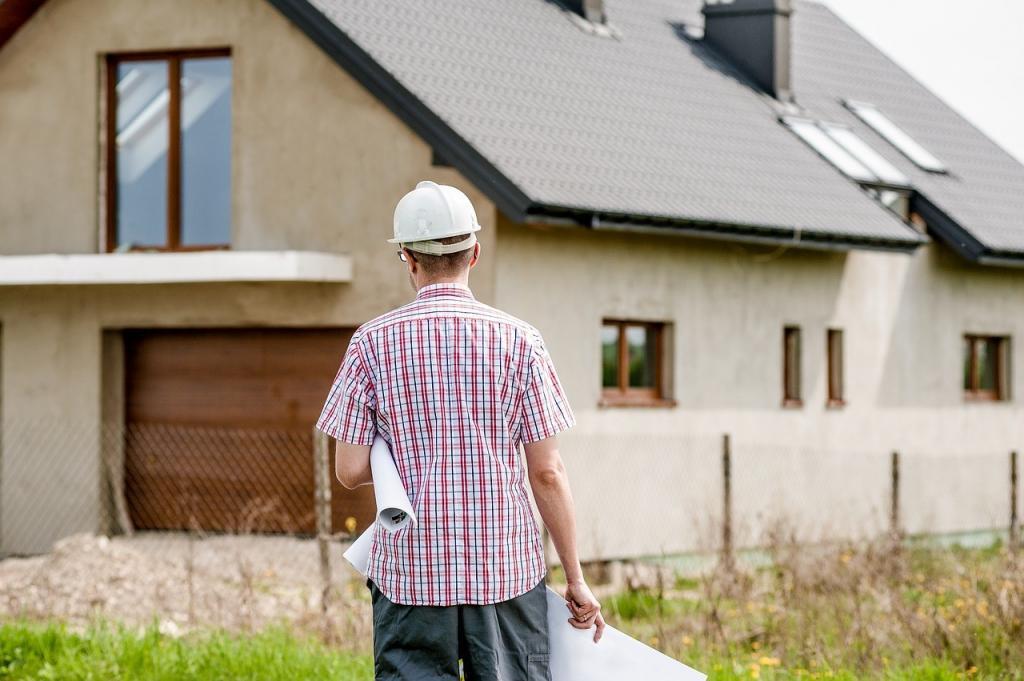 It's a new year and with that comes several new marketing trends to research and determine which is best for your HVAC business. We're making it easier for you – save your precious time and grow your business with 6 effective small business marketing trends that will help you achieve your goals in 2016!
1. Instagram is in
Does your small HVAC business have an Instagram account? Back when Facebook acquired it in 2012, it lacked advertising features essential to the success of small businesses. Now it's advertising efforts take on the form of sponsored posts, a recent wave of updates includes a "Buy Now" button and it has been predicted that Instagram will have $2.8 billion in advertising sales by 2017. The app is also said to have an ad recall 2.8x higher than any other online platform.
Click here to view our Instagram page.
2. Look forward to cloud technology
Where sensitive data is stored there's a need for strong data security, and several small businesses are turning to cloud technology as a solution. In fact, it is predicted that cloud technology is expected to grow from $ 18.87 billion in 2015 to $ 65.41 billion by 2020.
3. Video goes viral
Did you know that from 2013-2015, video views increased by 360%? Sites like Facebook are already cashing in on this popular marketing trend with a new feature that offers live streaming and now that Google includes video content in its search engine algorithm, an increasing amount of small businesses see using videos as a more beneficial way to market to their customers. 70% of companies now say that video is the most effective tool for their online marketing efforts.
4. Go Mobile, Go
Is your small business site mobile-compatible yet? It should be. According to HubSpot, 54% of consumers believe that it is easier to find information on mobile-optimized sites than anywhere else. In 2015 alone more people used mobile search than web search in 10 different countries!
5. Customer Experience is Key
It's official – live chatting with a representative is now becoming a thing of the past. Say hello to a few of the predicted methods 2016 will bring – video customer service and virtual 3D showcasing. With these new methods of customer communication comes better mobile optimization and easier access. Decreasing the pain points of a mobile optimized page or app has been shown to increase conversions by 160%.
Now that you know the latest small business trends to expect in the market, stay ahead of the game and begin incorporating them into your small business marketing strategy today!