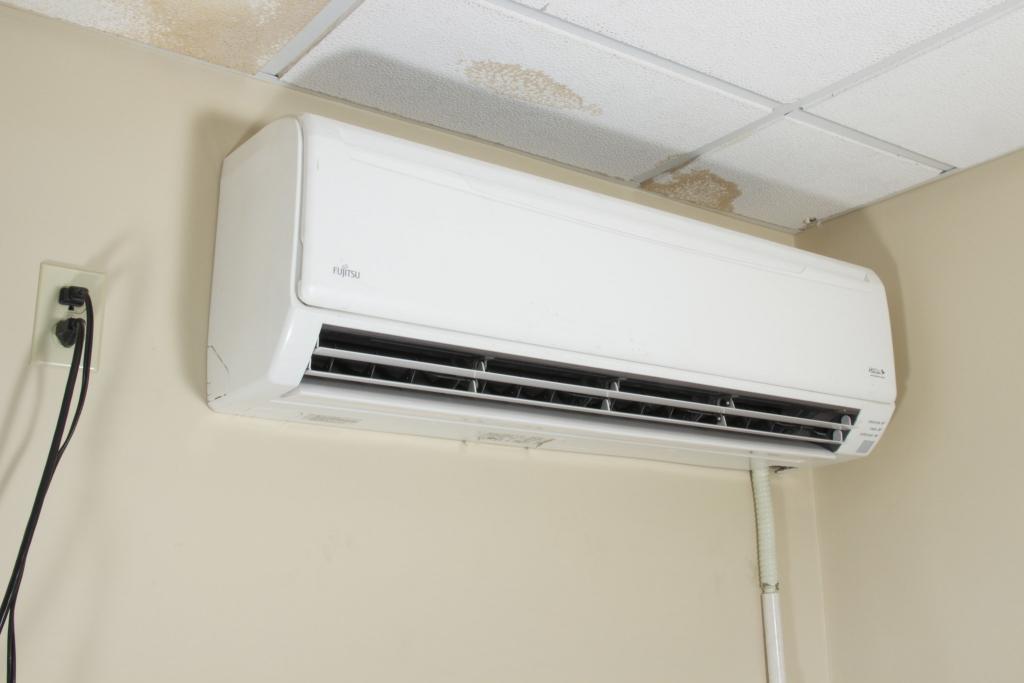 It's that time of year again. HVAC contractors are beginning to inspect their coils in preparation for a good cleaning. As you begin to run through your list of maintenance duties, we've compiled a simple checklist of coil cleaning tasks you can use to clean coils faster than ever before.

Thoroughly check filters, coils and blower wheels for dirt buildup.
For even greater efficiency, check mini split systems between seasons – once in the fall and once in the spring.

Using pressurized water, instead, prevents dirt and debris from blowing into the air and creating IAQ problems and possibly recontaminating freshly cleaned coils and blower wheels.

Remember, condensate lines generally don't do a good job moving a lot of water.
Use Mini Split Bib® Kit to safely capture excess water and cleaner. It was specifically designed to help protect its surroundings from overspray.

EPA-registered mold and mildew inhibitors, like Mold Control from BBJ, protect against odor-causing bacteria for months at a time.
Mold Control is a safe chemical that can be apply while the space is occupied.

Make sure to clean condenser coils with pressurized water every time indoor coils are cleaned.
Taking action on dirty condenser coils can prevent driving up the ductless system's heating and cooling costs.
The benefits of efficiently cleaning coils in mini split systems are endless. Adding mini split maintenance to your business is also a great way to grow your bottom line, so if you haven't already, now is a great time to consider doing so.
Sign up for our email list for more cool coil cleaning tips and tricks.