This might be a list you want to check twice. With 2019 coming to an end and yours and your customer's  heating bills adding up it's time to take a look at being more energy efficient in 2020. Recently the American Council for an Energy-Efficient Economy (ACEEE) ranked each U.S. State based on their levels of energy efficiency. The list recognizes states that have improved by reaching their goals and implementing stricter or new efficiency standards.
Did your State make the Top Ten?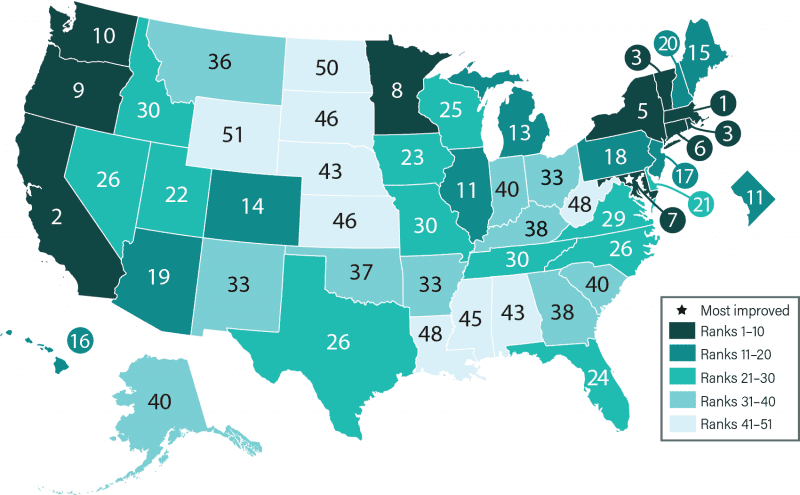 #1 With Massachusetts comes in #1, this is State to take note of and they are leading by example, literally – with their Leaving by Example Initiatives
. The program partners with the Massachusetts State Government to
"provide leadership, technical assistance, guidance, and grant funding to ensure successful implementation of strategies outlined in Executive Order 484."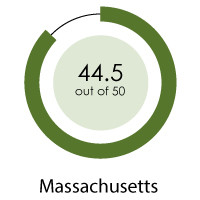 #10 Did you know that Washington State Ferries operates the largest ferry system in the United States? This is why Washington completed installation bio-fuel blending systems to reduce fleet CO2 impacts in 2013. This has kept Washington State on the top of this list for several years. Watch this video to see how the WSDOT Environmental Services keeps Washington improving.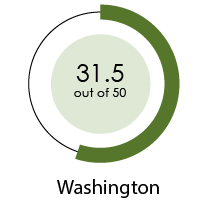 Looking to increase and maintain efficiency within your own company? Now is the time to try our Coil Cleaning products.