Reach out with a compelling message, and your business will thrive this year, even if the economy only sputters on. Sure, housing starts are slow. But there are plenty of homes around, and many of them need HVAC maintenance.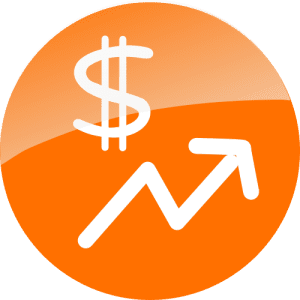 Actually, our industry has an advantage. HVAC&R maintenance hits all the buzzwords: saving money, conserving energy and safeguarding the environment. If homeowners and small businesses aren't having maintenance done regularly, it's probably because they don't really believe it's worth what they would pay for it. How do you convince them that it's important especially when money is tight?
As the saying goes, marketing is everything and everything is marketing.
We're not talking about marketing as a gimmick, but as a tool to let people know how your company can help them. Squeezing a few more years out of a customer's furnace is a good thing. Saving them money on electric bills is important. Improving indoor air quality might even be noble work.
Marketing is selling your services; and people need your services. Problem is, they don't always know it.
That's why your marketing efforts should center on education. You increase your customer base when you convince more people they need what you're offering. Do you believe that maintenance saves on energy bills, makes for a more comfortable home, and extends equipment life? The better you get at marketing your belief, the more your sales will grow.
Here are some ways to spread the HVAC&R gospel and grow your market:
1. Tell them what they need. After all, you are the expert. You're offering solutions to problems your customers may not even know they have. Explain what can happen if a water heater release valve is never tested. Show pictures of an air conditioner that hasn't been cleaned. Talk about how keeping refrigeration coils clean saves money and reduces strain on the equipment.
2. Tell them what you know. Be generous with information. Some worry that if they educate the customer too much, it will hurt their sales. Not true. You want customers to be interested and engaged in their maintenance needs. Sure, they may not call you out to change a filter, but go ahead and show them how to do it if they ask. Give your customers tips on what they can do themselves to prolong equipment life. That makes you the go-to guy for the maintenance they can't do.
3. Give them what they want. Are you noticing increased calls about humidifier units? Tankless water heaters? If customers are showing interest in an area, hit that area hard. Demographics change. Trends change. Your customers may need slightly different services than they did decades ago.
Next month we'll talk about specific marketing channels that can work for your business.