VISIT SPEEDCLEAN AT AHR IN ATLANTA!
Come to booth B-2161 to learn about our innovative, time saving solutions.
In case you haven't heard, we are having a cocktail party in the SpeedClean booth, Tues, January 15, 2018 3:30-5:30pm. Come by the booth before the party to get your ticket in! Space is limited.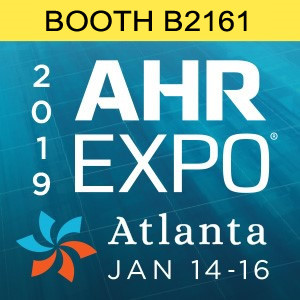 FIRST STEP? GET REGISTERED.
ALREADY REGISTERED? COME SEE US!