Condensate Drain Tool Support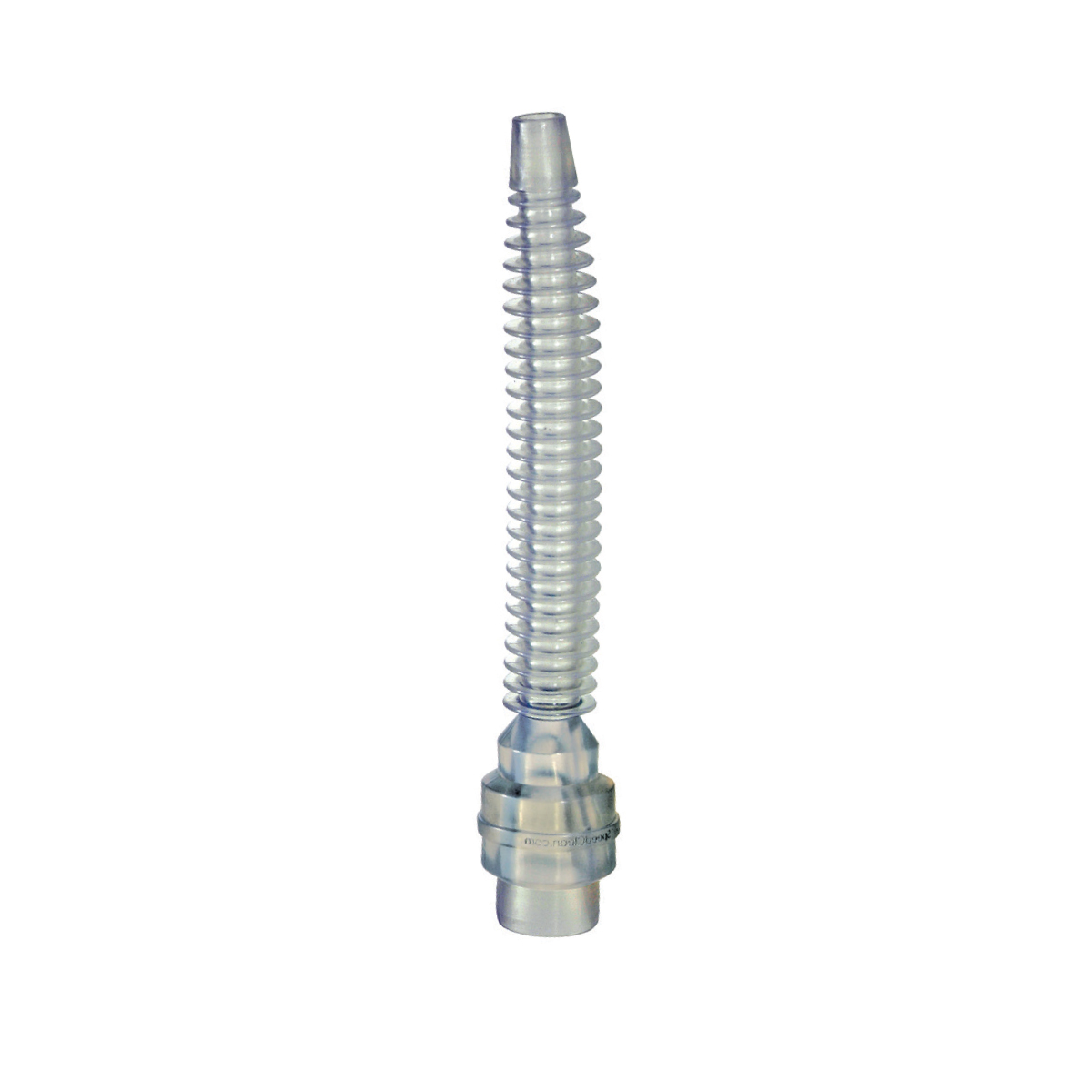 Welcome to the condensate line tool support page. here you will find specific information regarding support for this product. If you cannot find the information you need, please contact us.
In certain situations, yes. The product s made from an advanced plastic that provides strength and flexibility. It can react however with direct sunlight and change the color fo the plastic from a clear to a yellowish hue. The product will still function as normal.
Every condensate drain tool comes with a 30 day warranty.
This product has been carefully tested and inspected at the factory and is warranted to be free from defects in material or workmanship for 30 days. The company will, under this warranty, repair or replace upon examination this item. This warranty is F.O.B. factory and is valid for one year from date of purchase by original purchaser.
This warranty does not include unusual wear, abuse, damage resulting from accident, or unreasonable use of the product. For repairs or warranty information DO NOT contact the place of purchase. Contact SpeedClean directly.