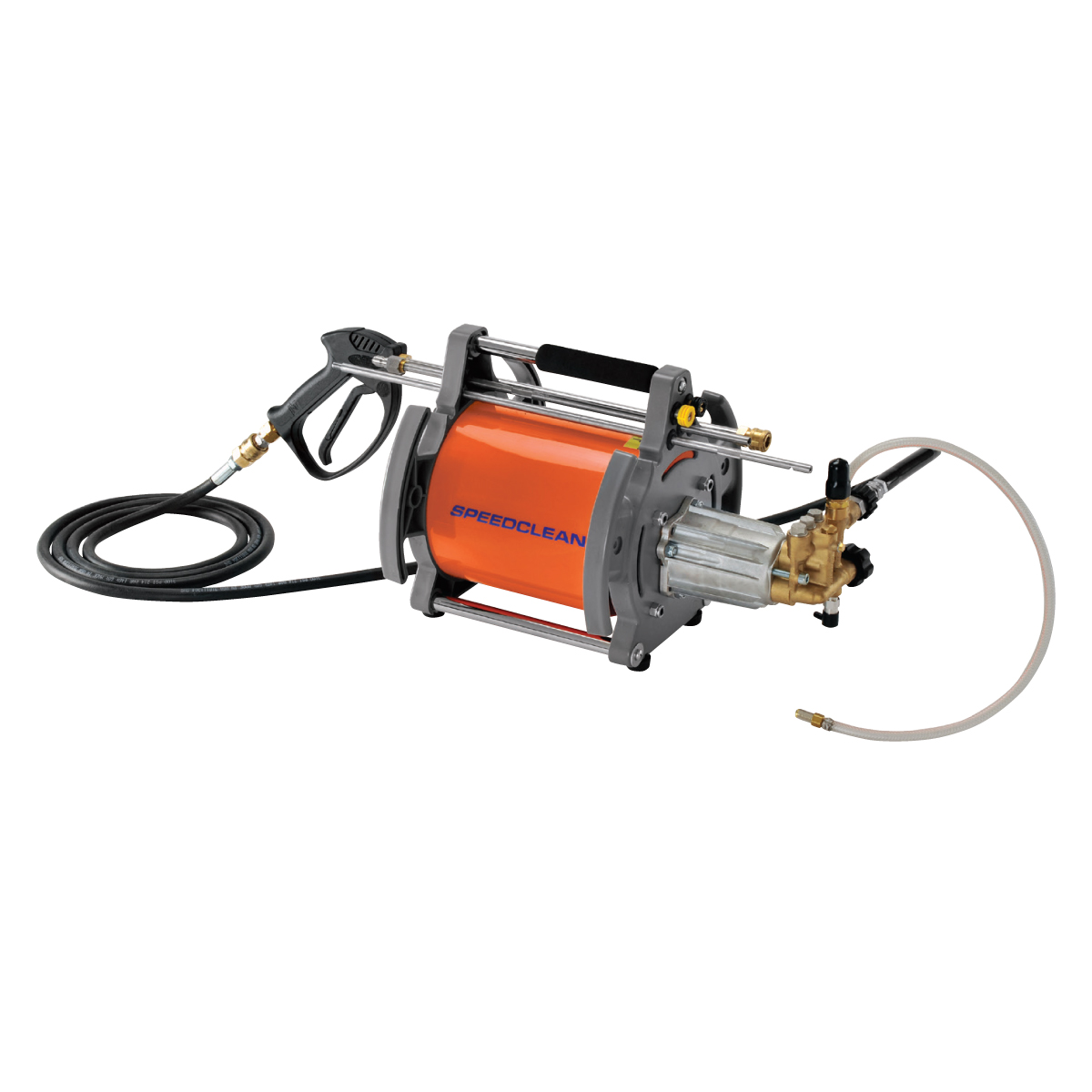 FlowJet Support & Troubleshooting
Welcome to the FlowJet support page. here you will find specific information regarding support for this product. if you cannot find the information you need, please contact us.
If, after attempting these troubleshooting tips, you continue to have problems, please contact us.
This unit has been carefully tested and inspected and is warranted to be free from defects in material or workmanship. This warranty is valid for one year from date of purchase by the original owner. SpeedClean® will, under this warranty, repair or replace any parts which prove upon examination to be defective.
This warranty excludes accessories, unusual wear, abuse, damage resulting from accident, or unreasonable use of this machine. For repairs or warranty information DO NOT contact the place of purchase. Contact SpeedClean® Customer Service at (888) 700-3540. Any unauthorized repairs will void this warranty.
To obtain warranty service a proof of purchase is required and the unit must be returned freight prepaid. This warranty gives you specific legal rights; you may also have other rights, which vary state to state. SpeedClean® reserves the right to change product and/or its specifications. Contact the factory for the latest configuration.