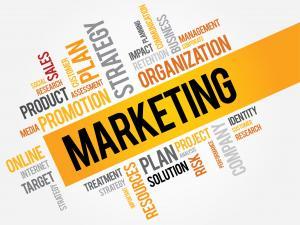 It can be easy to let marketing slide when you are a small business owner. Whether it is the fear of not knowing what to do, not wanting to spend a lot of money on marketing, or struggling to find time to invest in this part of the business–there are lots of reasons to put it off. However, marketing doesn't have to be expensive or time consuming. And it can really pay off in terms of new and repeat business, which translates in to dollars in your pocket. Here are 4 easy ways to market your business that won't break the bank or take all day:
Send a survey
There are free, user friendly, survey tools out there, like Survey Monkey, which offers a basic service that will cost you nothing. Not only will you be cultivating your customer with a quick email, but you also might learn something important that can help you save or earn a ton. Maybe there is a weakness in your work you weren't aware of, which costs you existing customers or referrals.  Or, your customers could tell you that they really want someone to provide a service that you haven't thought of offering; add it to your repertoire and you could see the cash rolling in.  A perfect example of this for the HVAC contractor is installing or cleaning mini-splits and was the focus of our blog post Mini-Split Installations Boost Business Revenue.
Send a Follow-Up Email
A follow-up email sent to a customer shortly after a job has been completed is a free (depending on your email service provider) marketing strategy that can take very little time. Similar to a survey, a follow-up email is a way to cultivate your customers, to make sure they know you value them and their business with you. You can include your business contact information so they can call you if they have any questions or comments about their recent service. It is also a good idea to give them the option to reply to the email directly too. If there are any issues with the service you might be able to learn this early on and possibly salvage the relationship.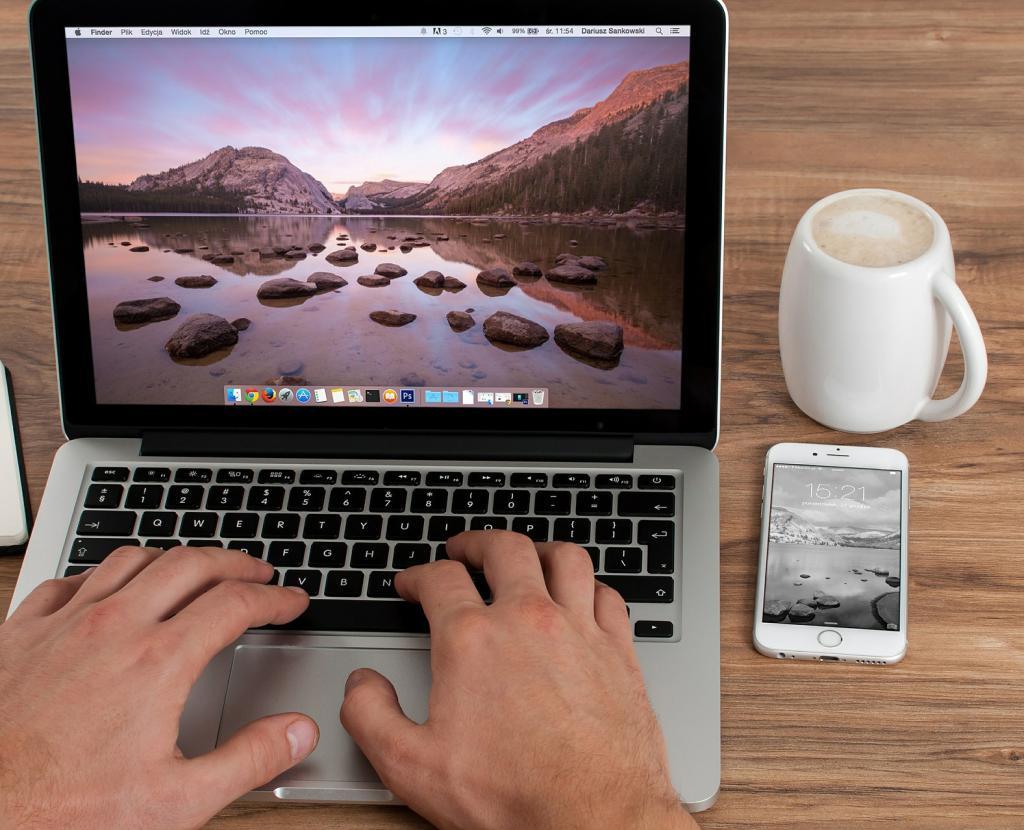 Think Outside the Box
One of the best ways to get new customers is through existing customers. Think of a way to reward your current customers for referring you. For example, you could send an email offering a coupon for 20% off their next service and the same for the new customer they refer. You will be taking a hit on the discount, but it could pay off in spades. Another idea is to offer customers who refer others an entry in to a raffle. You could buy a low cost item like a $10 gift card to a coffee shop, or give a small discount off a future service as the prize.
Give Customers Promotional Items
Promotional items are a great way for new customers to see your name, and for existing customers to be reminded of you, hopefully leading to new and repeat business. Make sure to add your business name and any important contact information that you want to share with the public, such as your website address and business phone number, on the promotional items. There are no shortage of companies that can make these items for you, such as Promotional Products by vistaprint®, Polyconcept North America, or Staples Promotional Products. There are lots of low cost items out there like pens, chip clips, and drink koozies that you can give to customers. Be aware that many companies do require you to purchase large amounts of the items, so the cost can add up quickly if you are not careful. Here at SpeedClean, in addition to marketing our mini-split cleaning systems using rebates and other incentives, we always have cool promotional items at trade shows. Speaking of which, will you be at #AHR2018 in Chicago?