With another few weeks of winter coming our way (thanks Punxsutawney Phil), we figured we could all use some funny HVAC photos. Kick back and enjoy these gems.
1. For all the "do-it-yourselfers" out there.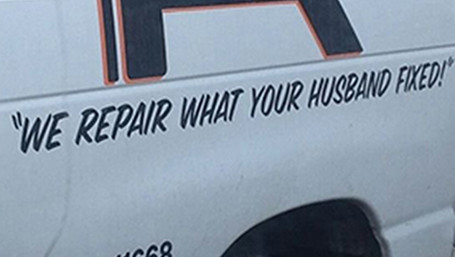 Image from Twitter: TODD'S HVAC Services @TODDsHVACServcs
Some advice for your customers, better to leave the HVAC service to the pros. Some advice for the HVAC contractors out there, gear up with the right (aka SpeedClean) equipment. You will get market leading, innovative solutions for the HVAC and other professional tradesmen that save time, money and effort.
2. Does this count as a holiday decoration?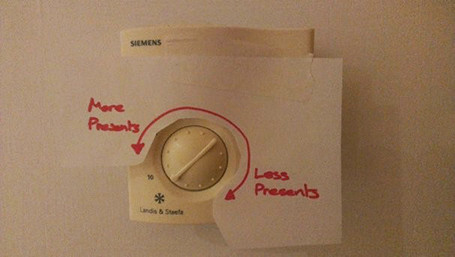 Image from Twitter: HVAC.com @hvac
3. And we thought bent coils were bad…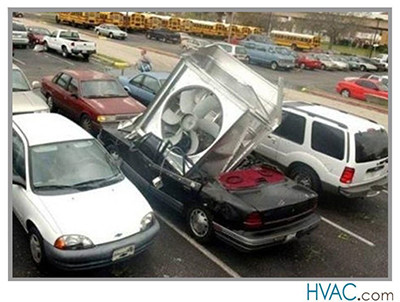 Image from Twitter: HVAC.com @hvac
At least we know how to the prevent THOSE; with a PSI that is just right, SpeedClean's CoilJet® will help ensure coils are squeaky clean, but not bent or destroyed. As for the disaster in this picture, your guess is as good as ours.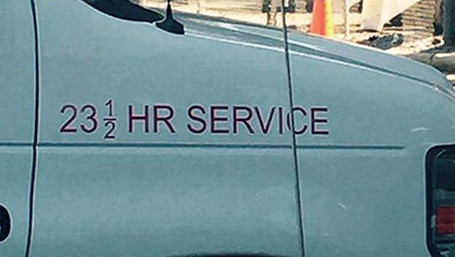 Image from Instagram: @hvachacks