It's June so Father's Day and HVAC Technician Day are almost here. Whether you are the gift giver or the receiver, we have compiled 5 gift ideas that we think are pretty interesting. Read on to get your capitalistic juices flowing.
1. Who doesn't want sparkling clean coils and great IAQ?  We are a little biased, but we think a SpeedClean product is an excellent choice. The only hard part is choosing between the CoilJet®, CoilShot®, Mini-Split Bib® Kit, Dry Steam Coil Surface Cleaner. Check out the site to browse all of our innovative HVAC solutions and find a distributor near you.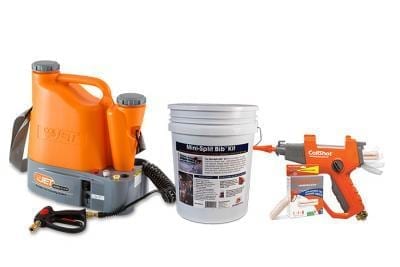 2. For the biggest chair at the lake or the beach check out Amazon. They are selling an XXXL Chair that stands 5.5 feet tall fits up to 340 pounds and has 6 cup holders.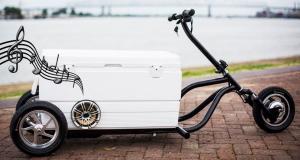 3. Whether at the game or taking five on the job, we're all about unique seating. So, if the XXXL Chair is not for you, maybe this motorized cooler with speakers and a 12 Volt power outlet (cue the phone charging) is. You can lounge and listen to your favorite kid's rap music at the same time. It can't clean condensers but has some serious versatility.
4. For the NY sports fan out there, you could get a piece of Yankee's history. This New York Yankees™ Watch is made with reclaimed wood from the 1923 New York Yankee Stadium™ wooden seats. The presentation isn't bad either, coming in a sturdy wooden box.
5. For the brewmaster, how about this draft beer system? They website touts it's convenient and portable (like our CoilJet®-we had to get at least a couple mentions in here) so you can bring it just about anywhere.
We hope we helped avoid some returns or exchanges in July, or at the very least a few minutes of entertainment. Happy holidays! 🙂